Content Spiffer
Posted by Mikey - July 22, 2013
Every SEO NEEDS This!
The biggest PAIN in the butt for me as an SEO is CONTENT.
Outsourcing or writing content for your money site makes sense but finding content for link building campaigns is a tricky balance of time and money versus return on investment.
As you know content MUST be unique, and simply spinning or using PLR or systems like Article Builder don't work like they used to.
Maybe you knew, but the number one reason some people can't make SEO work is because their content is NOT even close to "unique". Google IGNORES content they think has been spun and submitted by the same source.
This could mean you've wasted your time.
"I don't want to buy hundreds of articles for my Web2.0 sites!"
"I don't want to write it all by hand!"
"But I need unique content!"
Introducing Content Spiffer, turning your tired old content into NEW content again and again.
Content Blender:
4 Different methods of blending.
Randomly blends all articles within a directory.
Blend an unlimited number of article directories at once.
Preserves HTML and Spintax.
Spintax validator for checking spintax integrity before and after blending articles.
Title Preservation option to keep article titles intact.
Can output all blended articles to a single file (Spintax optional).
Link/Image/Video Insertion:
Randomly inserts URLs from lists into articles.
Random URL & keyword selection is balanced to avoid redundancy.
Supports HTML, BBCode and Wiki Markup.
Inject keywords to get the right keyword density.
Pattern controls let you determine how and where elements are inserted.
Pattern rulesets are saved for use in future projects.
Helps keep inserted elements themed to content by pairing URL lists with article directories.
Can insert single elements, or multiple elements in spintax format.
Title Preservation option to keep article titles intact.
With a 30 days, no questions asked money back guarantee, give the Content Spiffer a chance to save you hundreds of dollars in content fees, and hours of your precious time creating content for your SEO campaigns.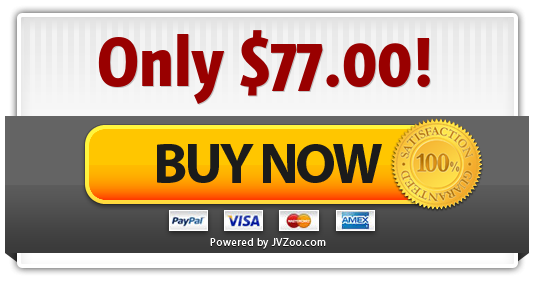 There are already in depth training tutorials for Content Spiffer on the FightBack Networks forum.
Notes.
Content spiffer only works on Windows, or a Mac with virtualization software.
Content Spiffer does not scrape content, images, videos or URLs – it is assumed that the user already has means of acquiring these ingredients.
Content Spiffer DOES work with your spintax articles, and it DOES create spintax when injecting content, but it does not spin out your content into its non-spintax form.